ABOUT
Haley and
Reji John

Haley and Reji are responsible for strategic planning, investment decisions, and overseeing all aspects of the company's operations, financing activities, and investor relations. Haley has over 7 years of financial/investment experience in addition to commercial brokerage in Houston, TX. She's also a Certified Commercial Investment Member (CCIM) candidate.
Reji is a physician and profitable medical business owner who has successfully sold to Fortune 500 companies. Reji owns real estate internationally and together, Haley and Reji, are invested in over 3,300 multifamily units.
Michaela Shannon
Executive Assistant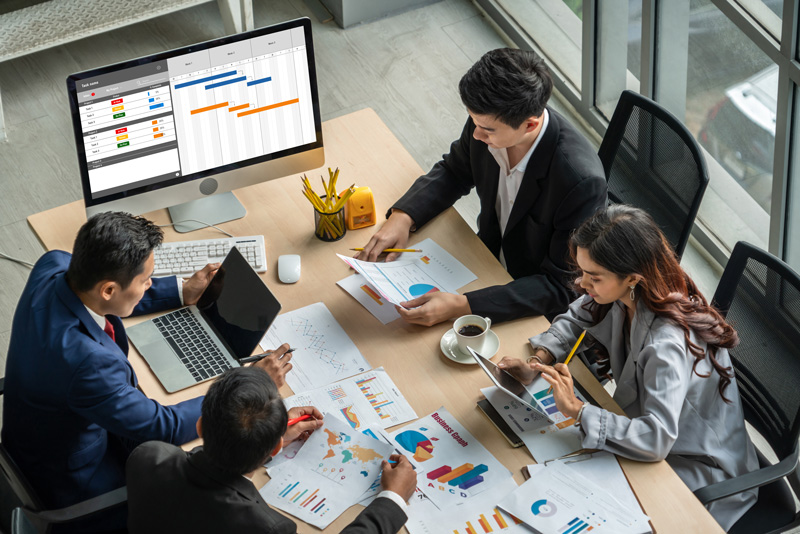 Join
Partner with RH Capital: unite with investors, embrace opportunities, and shape your financial future.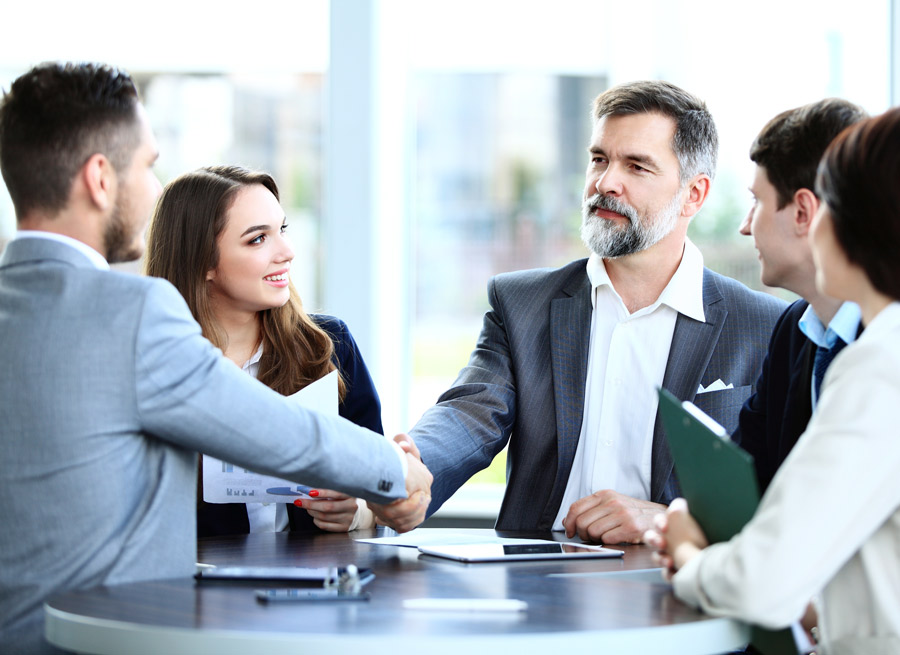 Invest
Explore curated portfolios: secure investments, maximize returns, and trust our proven expertise.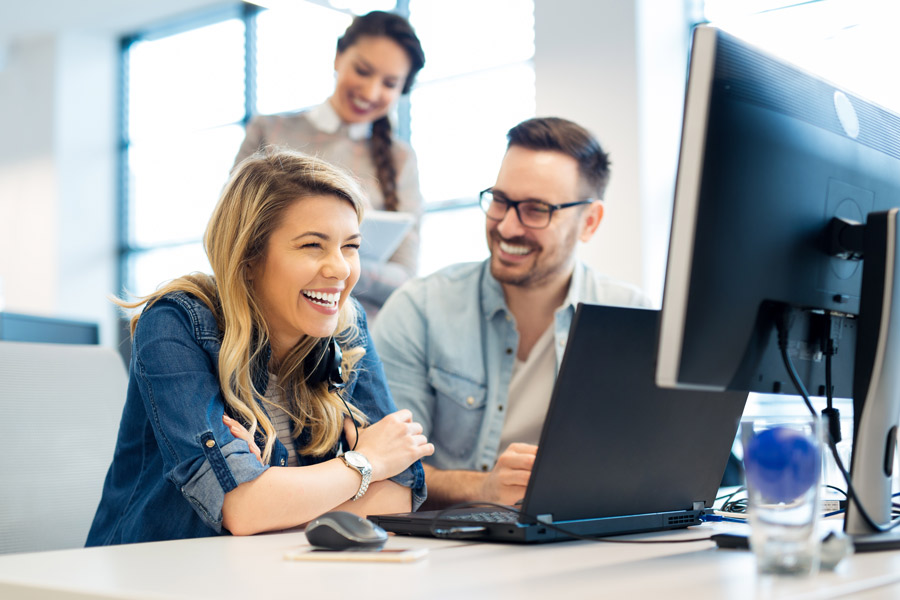 Grow
Experience wealth growth: benefit from guidance, transparent updates, and dedicated service.