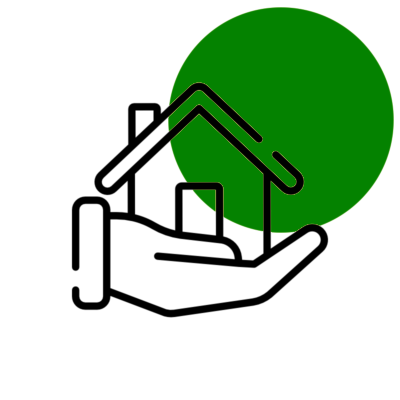 100

M+
Total Transactions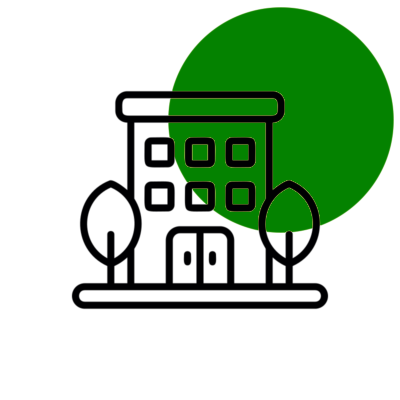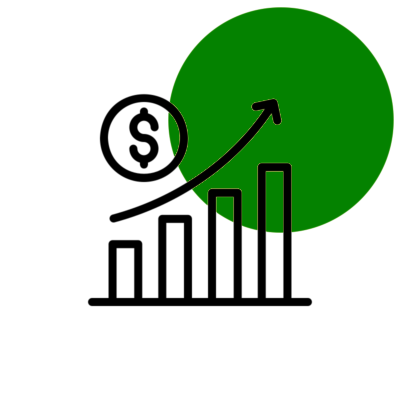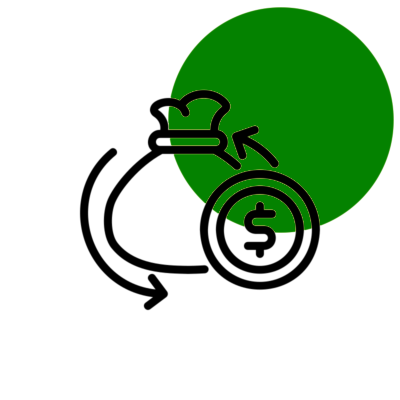 8

+%
Targeted Cash-on Cash

As busy professionals, you don't have to sacrifice the things you love or your dream life to achieve financial freedom. Gone are the days of working until you're 65 before you start enjoying life. It's within your reach and we can help you get there.
With our expert guidance and support, you can find a path to working less and making more. You don't have to do it alone. Let us show you how to spend more time doing what you love with the people you love while achieving financial freedom.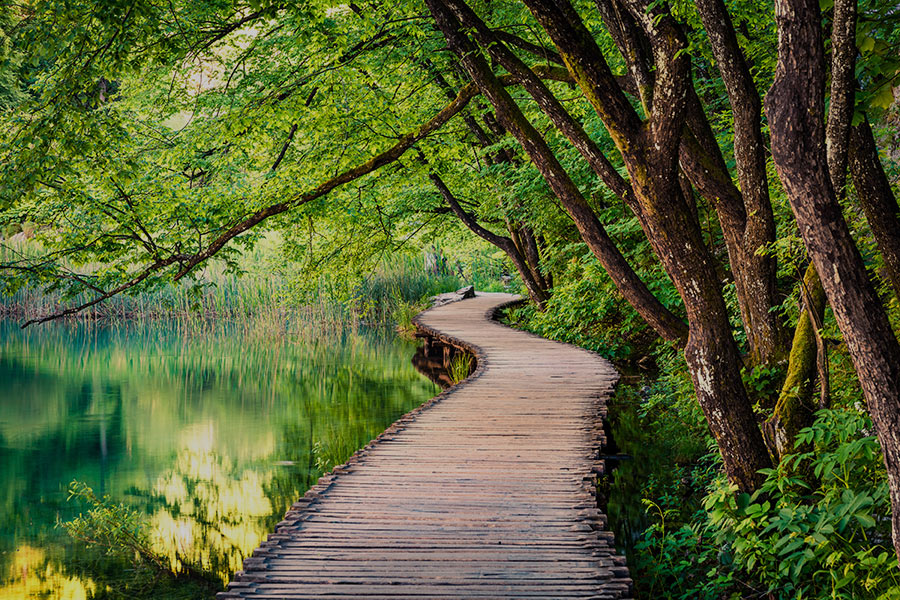 The Traditional Approach
Income based on amount of time at work

Compensated in stock options or "401(k)" benefits

Feel overexposed in the stock market

Would like to generate passive income from your equity

Don't want to actively become a landlord
The RH Approach
Have a clear path to financial freedom

Become well-equipped to diversify your assets

Collect passive income every month or quarter

Enjoy the benefits of direct real estate ownership

Spend your time doing what you want to do
What Is Real
Estate Syndication?
Real estate syndication brings the power of group buying to the world of real estate investing. A group of individual investors can invest in bigger, more valuable properties than each person could afford alone. Syndication is an effective way for a group of investors to pool their financial resources and make smart investments. Multifamily commercial properties like apartment complexes and condo communities are some of the most profitable projects for real estate syndicates.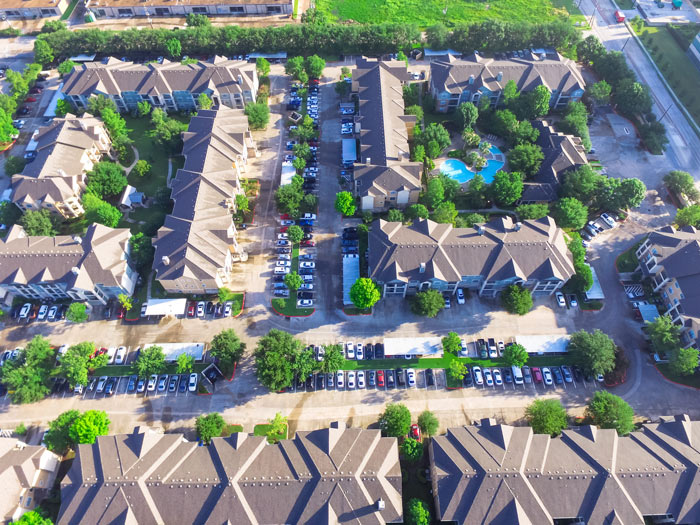 W

hy Real Estate Investing?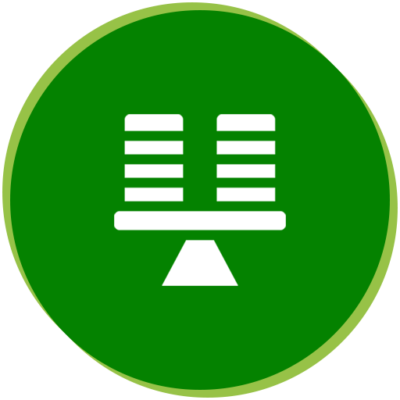 Stability
Investing in multifamily property is a historically stable and proven way to create wealth and capitalize on tax-advantaged legislation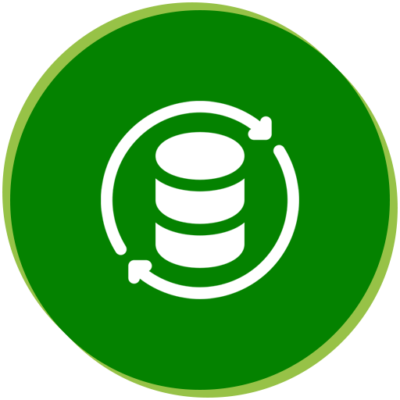 Cash Flow
In contrast to other asset types, multifamily real estate generates consistent, predictable monthly or quarterly income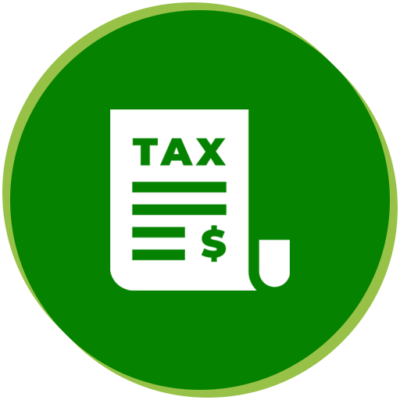 Tax Benefits
Exceptional tax benefits include the fact that passive income from multifamily investments is taxed at a lower rate than regular income tax rates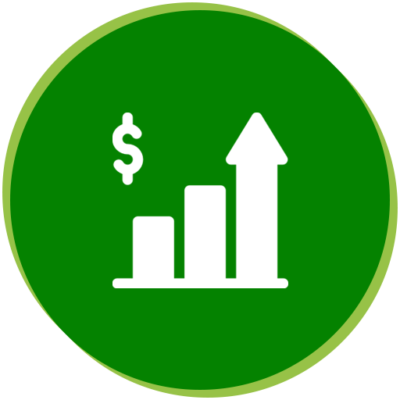 Appreciation
Purchasing properties below replacement cost positions our portfolio well for future appreciation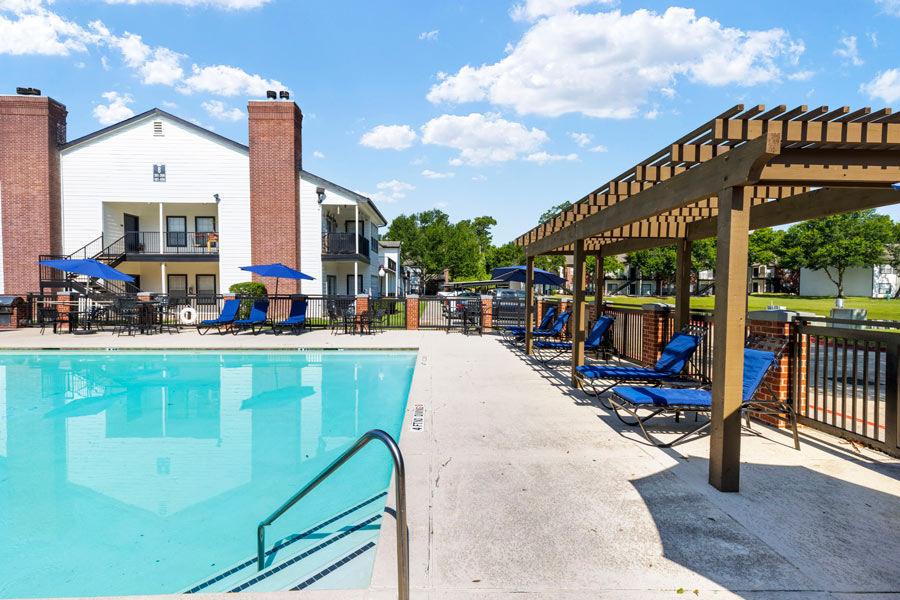 Park at Spring Creek

– Tomball, TX
– 252 Units
– Year of Construction: 1999
– Class B+ Property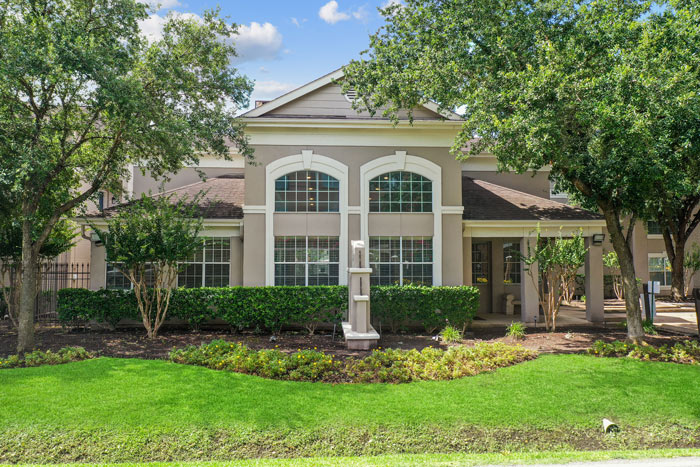 Montebello Gardens
– Houston, TX
– 109 Units
– Year of Construction: 1973
– Class B Property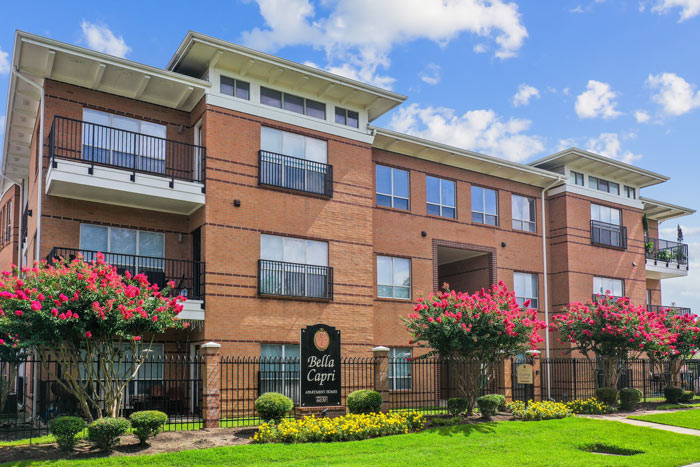 Bella Capri
– Houston, TX
– 46 Units
– Year of Construction: 2003
– Class B Property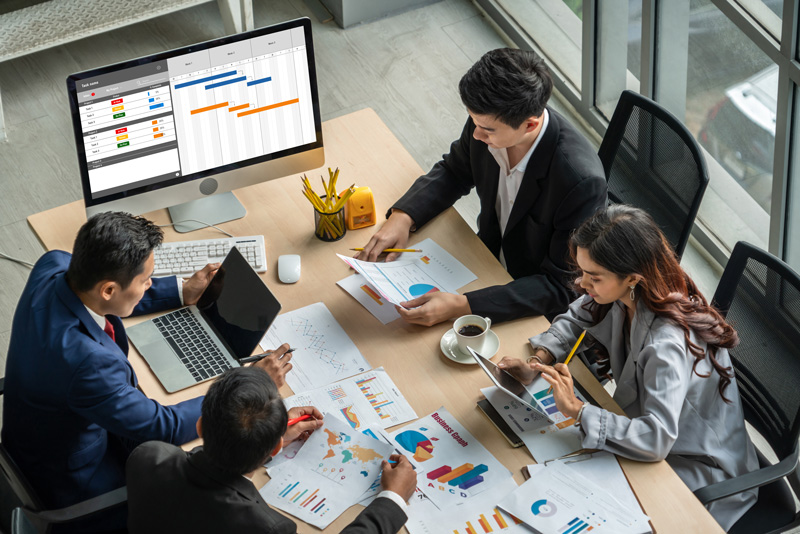 Join
Partner with RH Capital: unite with investors, embrace opportunities and shape your financial future.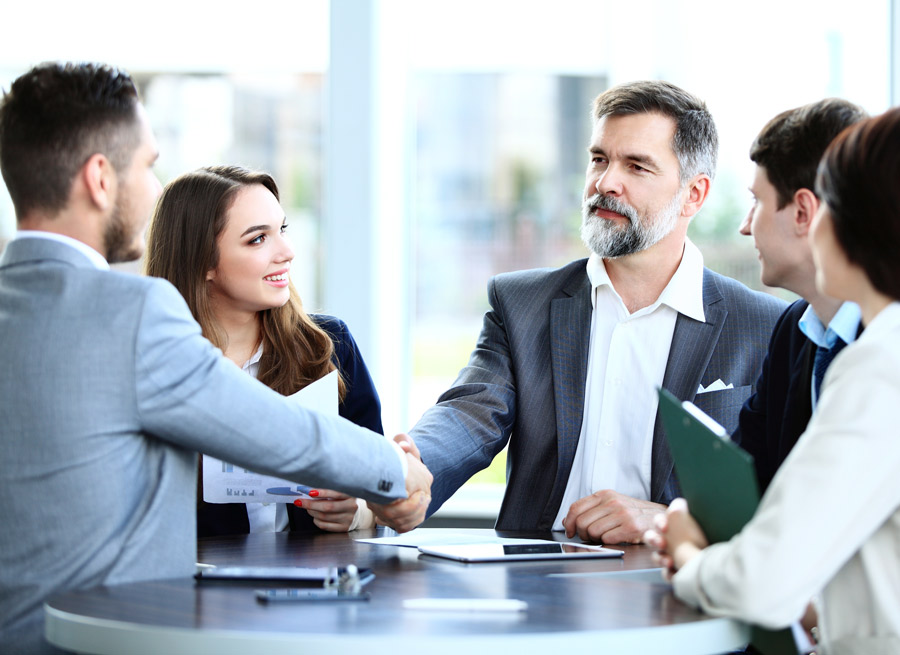 Invest
Explore curated portfolios: secure investments, maximize returns and trust our proven expertise.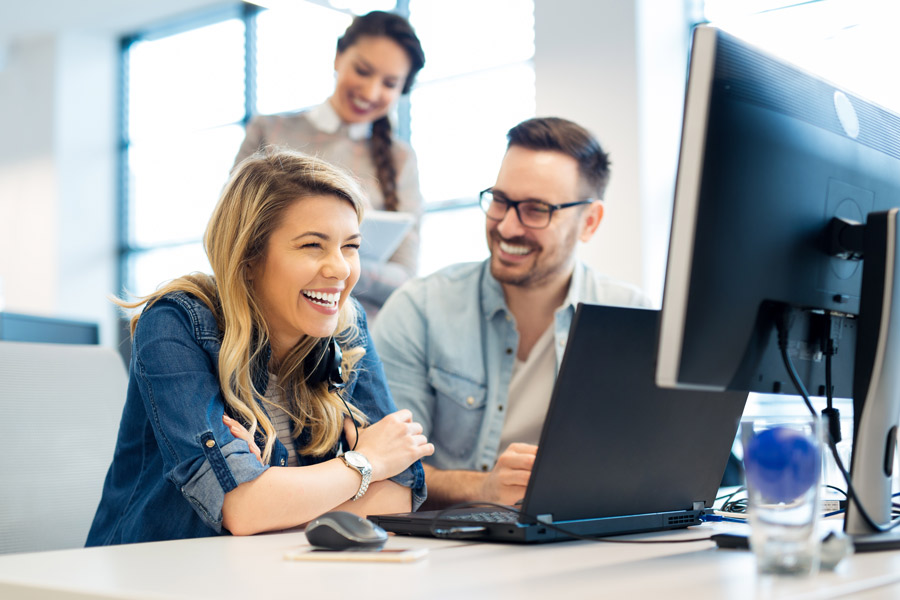 Grow
Experience wealth growth: benefit from guidance, transparent updates and dedicated service.
The Top 7 Reasons Multifamily is a Solid Investment
Discover the compelling reasons why multifamily real estate stands as a rock-solid investment choice, offering potential investors a secure and profitable path to financial growth and stability. Explore the top seven factors that make multifamily properties an appealing and resilient option in the world of real estate investment.